In the 1940's, a determined group of people organized a rural electric cooperative to serve their needs. Rural electric cooperatives started out merely a dream to many of the area farmers during this time, but the goal was that they would be able to enjoy the many benefits of electricity as their city counterparts had. In order to realize this goal, many long hours of hard labor, meetings, and research were necessary.
Since then, H-D Electric staff and members have worked every day to live up to H-D's mission: to safely enhance the quality of life for our members, employees, and communities.
A Brief History of H-D Electric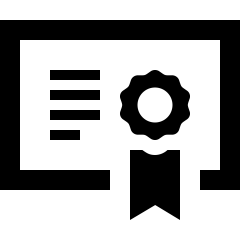 1940-1947
The South Dakota Secretary of State receives and files Hamlin Electric Association's articles of incorporation, and then issues a certificate of incorporation. The first meeting of the incorporators of Hamlin Electric Association is held. Peter Thue is elected chairman, and Berend F. Heemeyer is chosen as secretary. The following year HEA and Deuel County group meet and decide to work together. In 1945, Mr. Glen Beck is hired as the first manager. It takes nearly seven years of work for electricity to be delivered due to delays associated with war and material shortage.

1948-1950
A vote by members on a bylaw officially changes Hamlin Electric Association to H-D Electric Cooperative, Inc in 1948. Milton C. Gauger, Peter Thue, Dwight Dickason, W.C. Stormo, W.H. Kruse, Berend F. Heemeyer, Erling Megard, Harry Gustafson and Robert H. Hopkin are elected directors. During this year, the board authorizes the request to the REA to fund the purchase and rehabilitation of a 50X140 brick building in Clear Lake. In three years, H-D Electric grows from 272 to 1,904 connected members.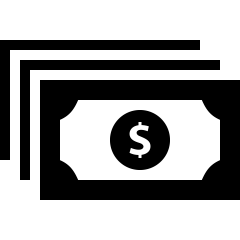 1951-1959
The board votes to appoint Edward Bott as the second manager of H-D Electric effective April 1, 1959. The directors decide to terminate the use of Otter Tail lines for providing power to H-D Electric. In an effort to continue electric use and help members finance electric appliances and equipment, H-D Electric sets a policy to establish loans to members to purchase electric equipment. Eligible electric equipment includes milking equipment, ranges, refrigerators, washers, dryers, electric heating, and television sets. The 1950s is an era of settling in to the cooperative business model. The early years of concentrating on building lines and adding hundreds of meters to the system each years slows. For most of the 1950s approximately 50 meters are added each year.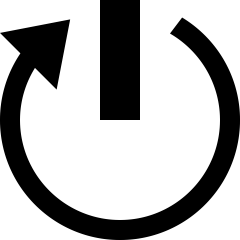 1960-1969
H-D Electric holds its first electric heat sale, offering special pricing on the new electric heat units. A total of 181 electric heat panels are sold and the sale is deemed successful enough that the annual sale continues through the 1960s. The Moritz substation is energized to serve the growing H-D Electric load. The Moritz substation is fourth to come online to serve H-D and continues today to serve the Northern Deuel County services. The 1960s is an area of change to electric. New electric applications such as electric heat, new kitchen appliances, electric clothes dryers, electric irrigation systems, grain handling applications hit the market. The load nearly doubles to 30 million kilowatt-hour sold during the year at that time. After 20 years of electric power being available, the advantages are widely seen.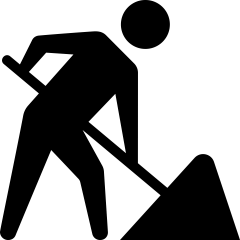 1970-1979
H-D Electric installs its first underground wire. By 1973, H-D Electric receives power from six substations. The 1970s are an era of growth in electric usage. This growth drives capital investments as two new substations are built. The growth requires Basin Electric to build additional power plants, adding a new unit to Leland Olds station near Stanton, North Dakota. Construction begins on Laramie River Generating station near Wheatland, Wyoming, and is brought on-line in the 1980's. The 70s also brings new underground cable which H-D Electric installs much of during the 1970s. By the end of 1979, H-D had installed 195 miles of underground wire.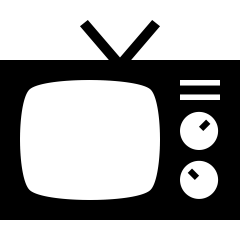 1980-1989
Ed Bott retires from H-D Electric. Ed had worked for the cooperative since May 1946 before poles were even in the ground. Ed spent 13 years as the line superintendent and 24 years as the general manger. Gary Cramer is promoted from his engineering position to become the third general manger. H-D Electric teams up with six other electric cooperatives to form Northeast TV to supply eight channels of TV over microwave signal to rural residents. Broadcasting begins in the spring of 1989. The 1980s is a wild era in H-D history. Rates go up due to high interest rates, environmental equipment added to the existing coal plants, the need for new coal generation, general inflation, and falling kilowatt-hour sales.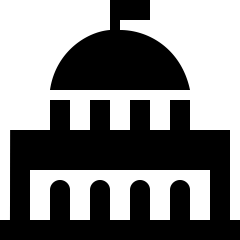 1990-1999
The H-D board motions to join in the formation of the Rural Electric Economic Development Revolving Loan fund. This loan fund combines the strength of electric cooperatives working together for economic growth in the East River Electric footprint. (Today the REED fund continues to provide loans for capital investments in our communities.) Touchstone Energy is introduced as an alliance and brand for electric cooperatives nationwide. H-D Electric becomes a Touchstone Energy Partner. The 1990s is a calmer era with respect to rates as they stabilize somewhat after the increases in the 1980s. Rates stabilize because wholesale power costs stabilized and the implementation of an H-D Electric margin stabilization plan in 1989. The H-D Electric focus of the 1990s concentrates on teaming up with other cooperatives to lobby Washington, D.C. to not to sell the federal dam system to private companies. H-D Electric also develops programs for the members and communities to use for local investment such as the value-added loan program and the Rural Electric Economic Development loan funds.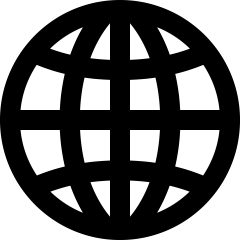 2000- 2010:
H-D Electric continues its efforts to communicate with members by launching a new website – www.h-delectric.coop. In the year 2004, Matt Hotzler takes over as the fourth general manager of H-D Electric. Hotzler takes over for Gary Cramer who retired. The installation of Cannon AMR (Automatic Meter Reading also called AMI or Automatic Meter infrastructure) begins in 2007. In 2010, H-D Electric strengthens existing Member Services Department and begins to offer residential, farm and commercial wiring service for hire. H-D also purchases equipment to be used with residential energy audits.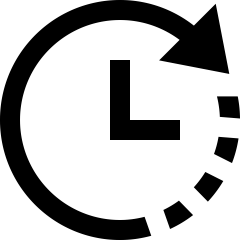 2011 - Present
Plans begin in 2016 to build a new headquarters and warehouse building outside of Clear Lake. The first day of work in new headquarters is October 15th, 2018. The 2010's is an area of replacing original lines from the 1940's in the Aged Asset Replacement Plan. H-D's commitment to service excellence has not wavered since the 1940s and it will continue well into the future.
2020 H-D Electric purchases it first electric vehicle a Tesla Model 3. The EV is a tool for the cooperative to know and understand the advantages and limitation of electric vehicles to share the experiences with the membership.